scoop
Ai Fukuhara and her Taiwanese ex-husband are engaged in a mud fight…Ai Fukuhara "vacationing in a swimsuit" photo with her eldest son in a whirlwind at a super luxury hotel in Singapore
The rooftop pool of a super-luxury hotel in Singapore, a favorite of celebrities around the world. In the middle of the pool, a dark-haired woman was swimming with a boy.
I immediately recognized her as Ai Fukuhara, 34, because she had a very distinctive voice," said X, a Japanese tourist who was there.
Mr. X wondered if Ms. Fukuhara was on vacation with her friends. ……
There was a beach chair near where Ms. Fukuhara and her friends were playing, and a man with long hair who was lying there was talking to her. I think they were staying together."
About a month after this happy vacation, Fukuhara received a temporary restraining order from the Tokyo Family Court to surrender her eldest son.
Attorney Aiko Ohbuchi, representing Fukuhara's ex-husband, Chiang Hung-Chieh, is outraged.
I read Mr. Fukuhara's statement, but there is no response to our request to 'immediately hand over his son in accordance with the temporary restraining order. I think this is a terrible bluff.
In addition to the sighting at the "Pool in the Sky" mentioned at the beginning of this article, the magazine has received the following information.
In addition to the sighting of Ai Fukuhara with her child and a man who seems to be her boyfriend, we have also received the following information: "I once saw Ai Fukuhara with her child. It was rumored by some people that she was planning to move to Singapore.
On August 1, Fukuhara's agent released a statement. The press conference by Mr. Jiang was nailed down as "an apparent attempt to socially bury Mr. Fukuhara," but again, there was no mention of having discussions about "extradition.
The August 18-25 issue of "FRIDAY," on sale on August 3, features a report on the Fukuhara "family" spending time at a super-luxury hotel, details of their overseas migration plan, and even a very rare "swimsuit" vacation photo of the Fukuharas. The paid version of "FRIDAY GOLD" is also published. The paid version of "FRIDAY GOLD" also published several photos.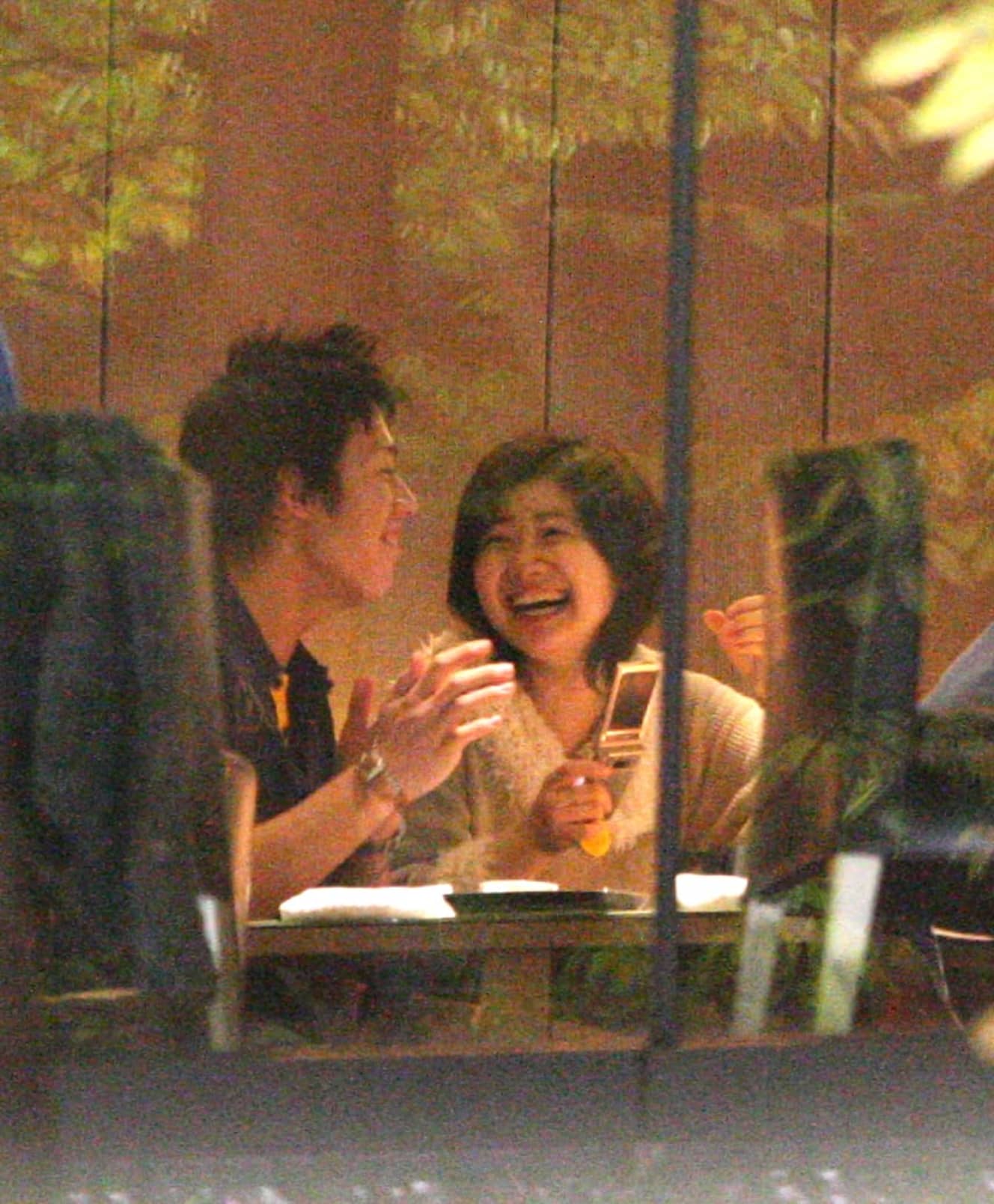 For more details and multiple photos, please click here↓.
PHOTO: Sono Aida (wedding press conference)