Adultery and power harassment…The Great Revamp of the Giants Coach: "Elements Too Unsettling for New Members".
He said, "If you stand in 600 at-bats, you can hit .250. He can do it.
On October 16, he coached catcher Seiji Kobayashi at Giants Stadium (Kawasaki City, Kanagawa Prefecture) and assured him, "He can do it. Kobayashi's batting average has been sluggish, hovering around 10% for the past three years, but according to Coach Okubo, his hitting ability will improve if he swings widely with his mating point in front of him.
Coach Okubo also explodes with "Dave's Clauses. He also made the press laugh by referring to the fact that Kobayashi wears the same number "22" as he did when he was a player in his career.
He said, "Players who wear '22' are good-looking guys. I tried to appeal to him.
Coach Okubo is already becoming a mood-maker with his cheerful personality. However, most people involved with the team did not expect him to be selected as hitting chief.
Even though he was with the Giants, he was only with them for four years from 1992 to 1995. He had no coaching experience with the Giants. You can't say that the relationship is deep. I don't think any of the sports papers expected this.
What is the content of the "excessive coaching"? ……
It is not surprising that the newspapers did not see this coming. Okubo has caused problems in the past.
He was involved in a power harassment scandal that broke out in 2010 when he was Seibu's second army hitting coach. In July of the same year, Seibu announced that coach Okubo had engaged in inappropriate behavior. After interviewing him, it was admitted that there had been trouble due to violence. It is said that there was excessive coaching of Yusei Kikuchi, who is now with the Blue Jays, and others.
Coach Okubo is a competent coach, but he has a tendency to be overzealous. I think the players are worried that he might go too far with the Giants as well.
This season, the Giants had the worst team batting average and defense percentage in the league, and sank to the B class for the first time in five years. Six coaches, including Shuichi Murata, who was in charge of hitting and infield defense, resigned to take responsibility. Although the lineup has undergone a major shakeup, Okubo is not the only new coach who has had trouble in the past.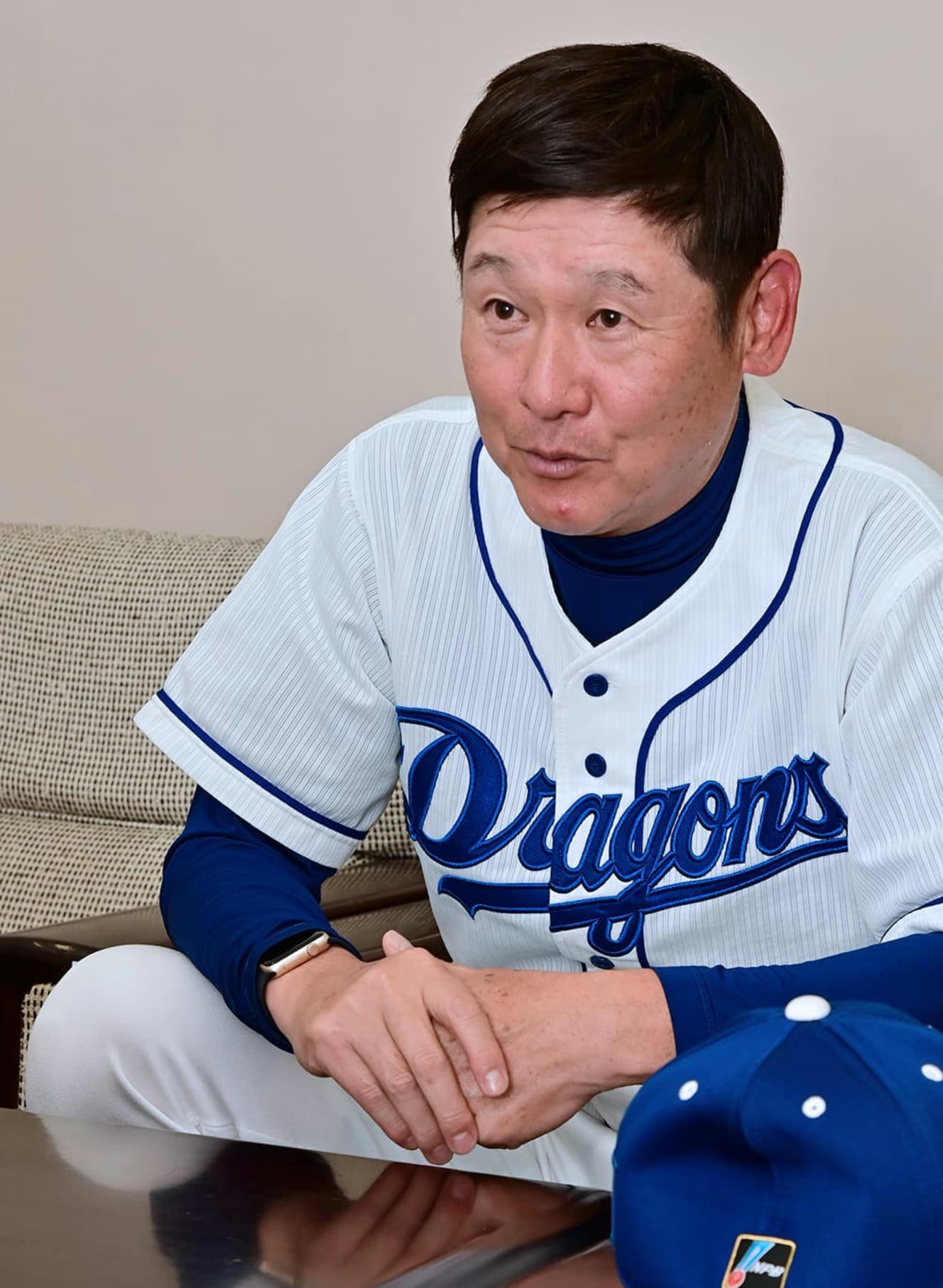 Mr. Naohiro Suzuki, 44, was appointed as outfield defense and base running coach. Mr. Suzuki resigned as coach in October 2007, when he held the same position with the Giants, citing 'personal reasons. The reason for his resignation was the allegations of adultery and bigamy reported in "Shukan Shincho" (October 17 issue of the same year). I hear that he has now cleared up the women's issue.
The new pitching coach, Hideyuki Awano (58), also has some cause for concern. Mr. Awano was the pitching coach for the Giants' first team from 2004 to 2005. However, the team's defensive ratios in both years were 4.50 and 4.80, the worst of the team for two years in a row. His coaching ability was questionable.
Why did manager Tatsunori Hara, who has been entrusted with full authority over the team, appoint these "leaders with a history of bad records"?
As was the case with Masumi Kuwata, who was selected as chief pitching coach last offseason, Mr. Hara likes to make surprise appointments that those around him do not even consider. By appointing people who are questionable, he tries to create a chemical reaction in the team. In particular, he is trying to stimulate the young players of the Giants, many of whom are not very mature.
This is an unusually large renewal after much thought and consideration on Hara's own part. Will it turn out to be a good thing?
Photo by: Shuji Aonuma Masahiro Kawayanagi Shinya Nishizaki Jiji Press